Request a Consultation Today
Our professionals can create custom vacation plans based on you and your family's needs and interests.
Outdoor Adventures
Unlimited possibilities await in the Appalachian Mountains. Our services include but are not limited to: Bike the Virginia Creeper Trail, float the New River, easy access points to the Appalachian Trail or spend a night under the stars at a campsite we have set up for you. Whether we are reserving a kayak for you to float down the river, or having one of our professional guides accompany you on a hike, we strive to meet all of your outdoor needs and eliminate the hassle of scheduling and coordinating all of your activities.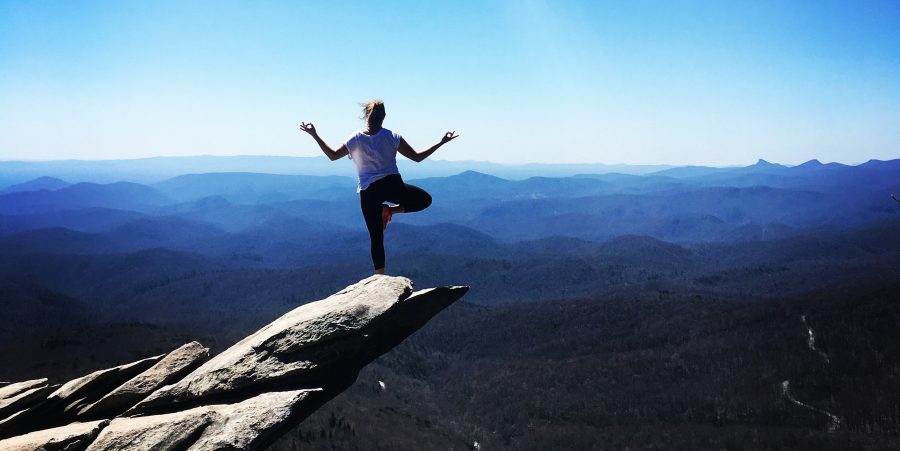 Cabin Rentals
No matter your vacation needs, we can find the cabin of your dreams. Hate grocery shopping? No problem, we will take that hassle away from you and have your refrigerator and pantry stocked upon your arrival.
Dining / Entertainment
Ashe County offers countless art galleries and a variety of local eateries where you can relax and enjoy local music. Enter workshops where local craftsman and artisans provide you with a once in a lifetime experience. Make an evening of gallery crawls and visiting local micro-breweries and wineries. Let us handle the logistics and create the perfect evening for you.